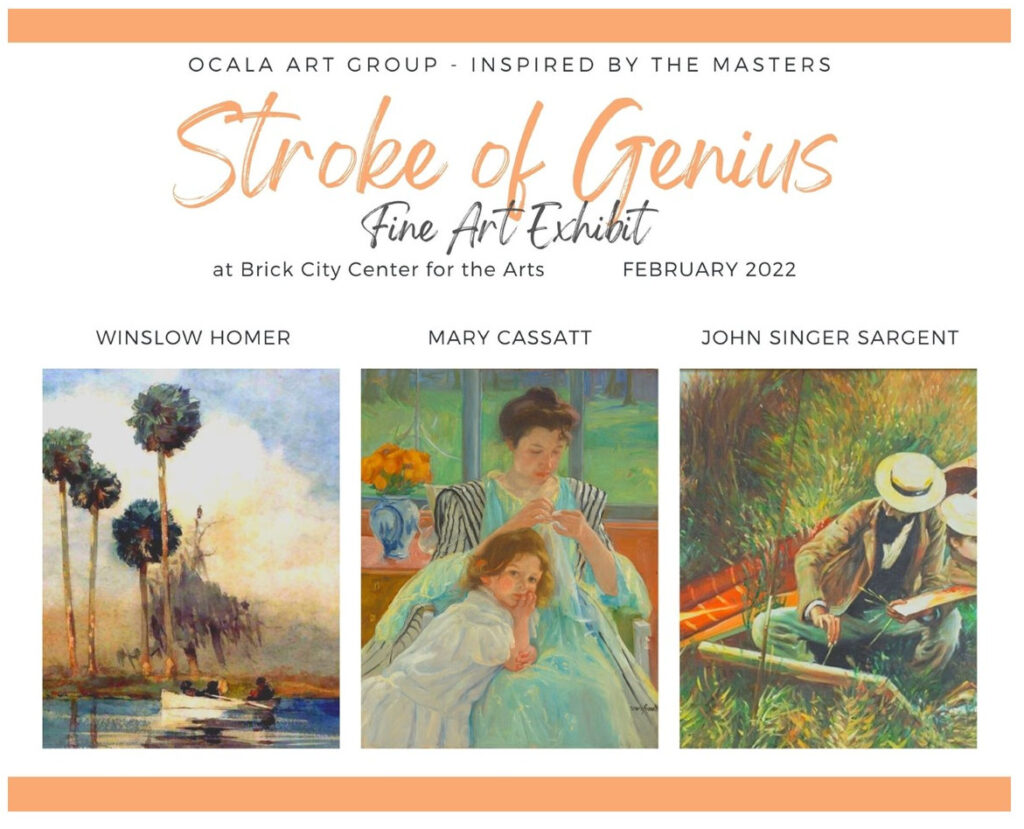 Judge for Stroke of Genius- David D'Alessandris

ABOUT David D -Award-winning Ocala, Florida, artist, David D'Alessandris is known for his commitment to sustainable art. David's use of recycled materials, found-objects and non-traditional surfaces has gained local and regional recognitions.
His prize-winning paintings, prints, drawings, and decorative arts reside in numerous corporate and private collections. He has been a featured artist in group and solo exhibits and shows including Lynn Kottler Galleries, 225 Gallery, and DIFFA , New York City; Around the Coyote, Chicago; Three Rivers Arts Festival, Pittsburgh; Cornell Museum of Art, Delray Beach, FL; Gallery 221, Boca Raton, FL; and The Weber Gallery, The Brick Center for the Arts, Gallery East, and Artful Gifts Gallery, Ocala, FL.
David has more than 20 years experience in home fashion and product design. His work in that field has been featured at the High Museum of Art, Atlanta, and he credits his international travel and experience as a major influence on his art. He earned a Bachelor of Fine Arts in painting, design, and graphics from Indiana University of Pennsylvania, where he studied under the acclaimed artists and professors Robert Kronauer, Paul Ben-Zvi, and Robert Slenker. He pursued graduate study in the Master of Fine Arts program at Carnegie Mellon University.
AWARDS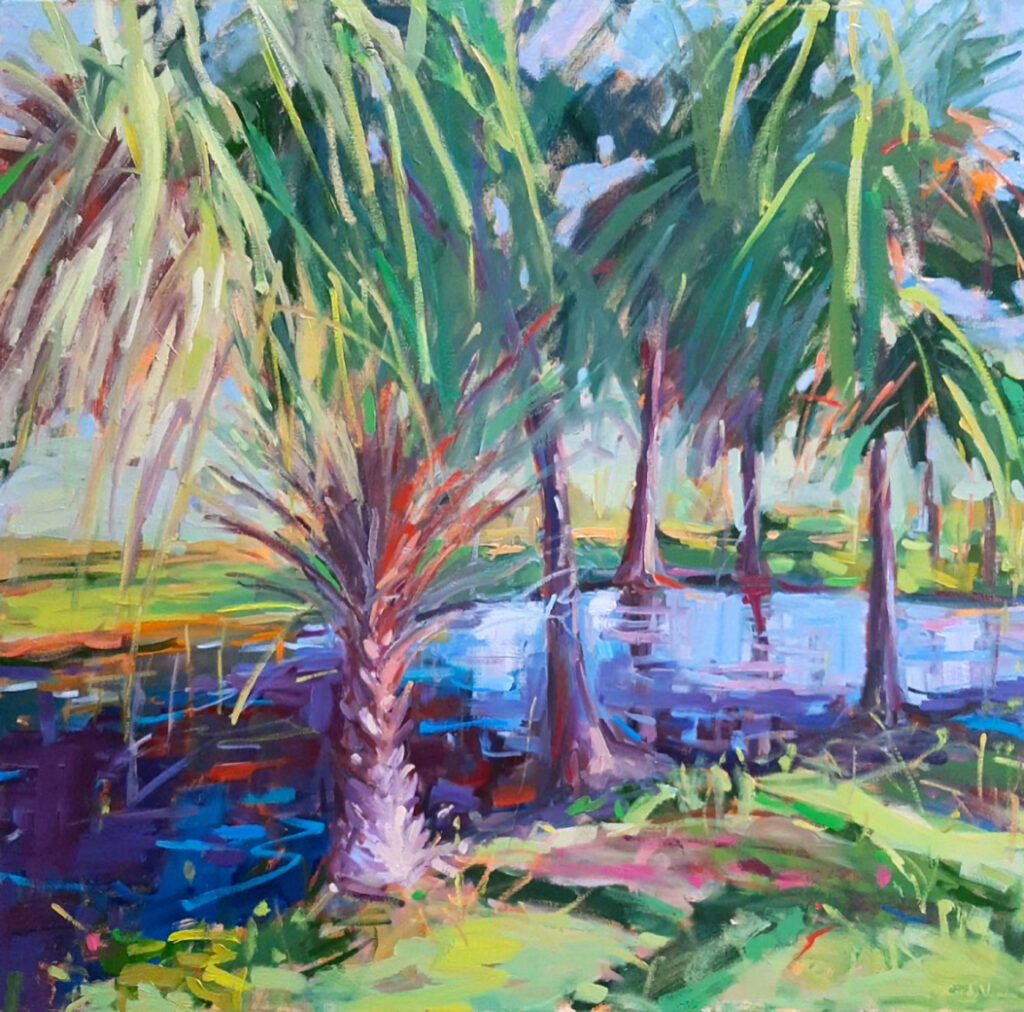 ARTIST'S STATEMENT – Cindy Vener
Whether painting a landscape or abstract, color, light, and texture are what interest me. I like to translate what I see using bold shapes and color with energetic mark making.
My artwork is shaped by colors, shapes, texture and light from my surroundings. Having recently moved to The Villages, Florida from Virginia, where I lived for almost 40 years, I have found new inspiration for my paintings in the Florida landscape. I paint en plein air and in my studio, working in oil or acrylic, frequently using a palette knife. I started working with cold wax medium five years ago and found it to be a great vehicle for layering color, making marks, scratching through paint and revealing layers below to create texture in my abstracts.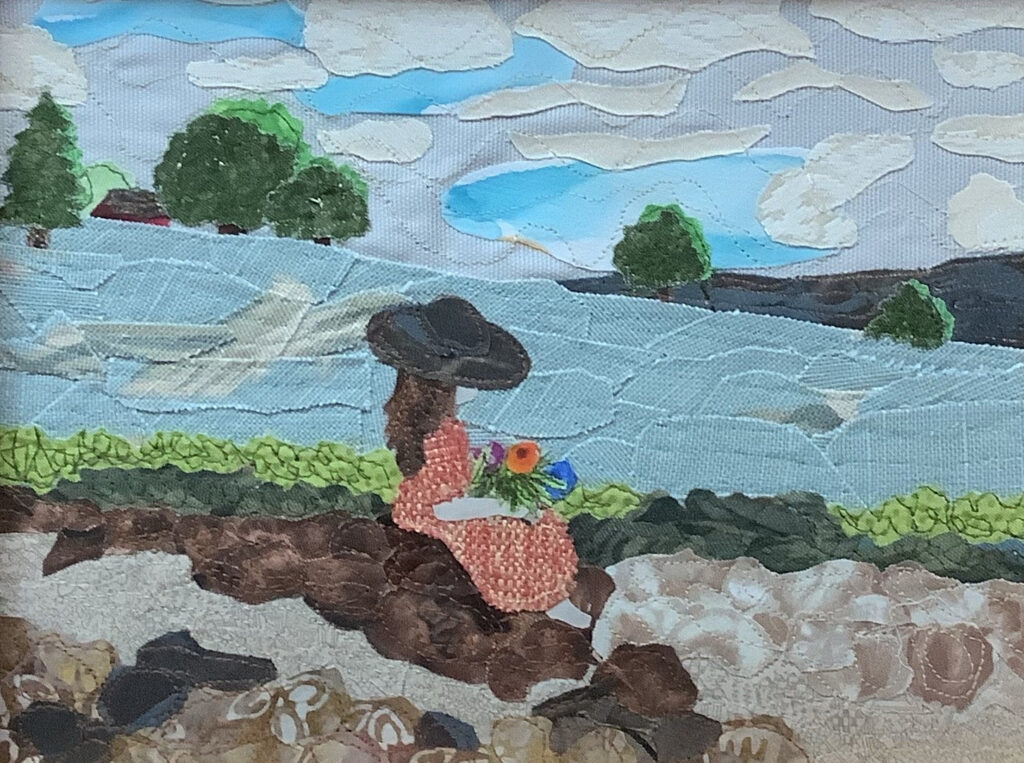 ARTIST'S STATEMENT – Vivian Drawneek
I chose Winslow Homer and his watercolor painting, The Green Hill, because I enjoy the simplicity of his style, his muted colors and his subject set in a wide open space. The singular girl in the vast rural landscape is enjoying her solitude and the beauty of simple nature. I relate to that immensely.
ARTIST'S STATEMENT – Joanie Ford
As I studied Sargent's work, I felt inspired by many paintings. Thus, my work was influenced by his paintings and what I read. I saw a constant theme throughout his work, dark backgrounds, portraits, heavier paint, muted tones, little detail in hands and features. He also employed untraditional compositional solutions, to portray his scene. When I chose and posed my subject and clothing, I wanted it to feel as Sargent would have painted it in the early 2000's.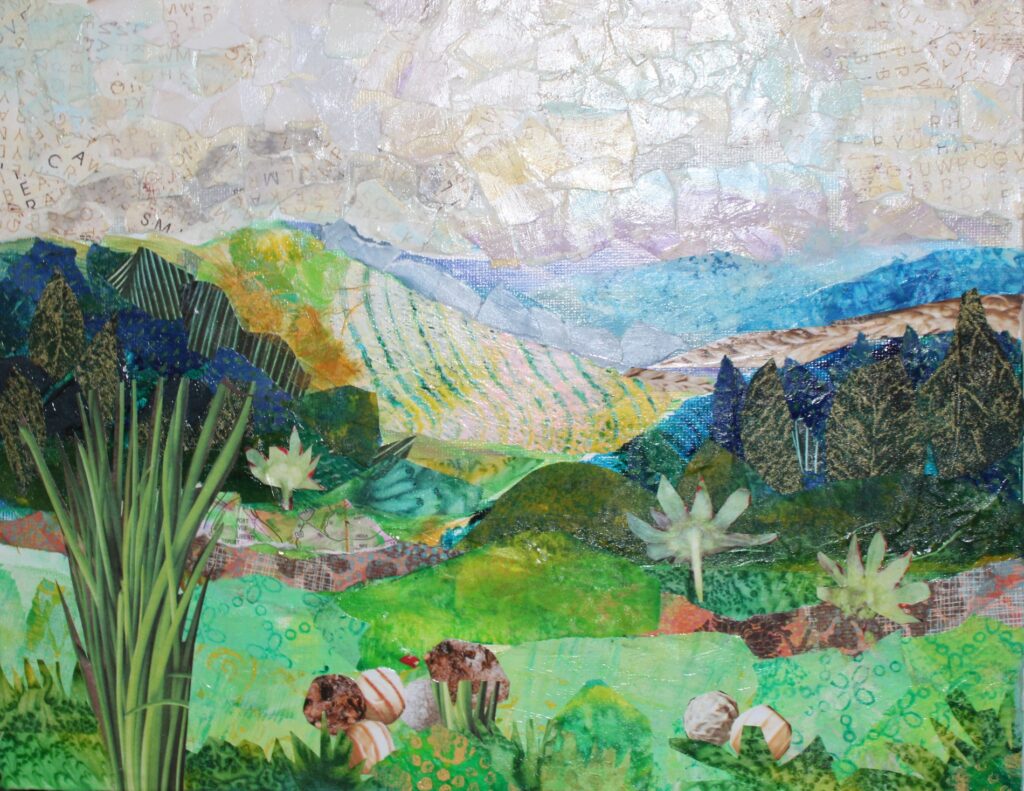 ARTIST'S STATEMENT – Sandra Fox
My inspiration was Open Valley, Dolomites by John Singer Sargent. I was originally drawn to the sharp contrast of the light valley next to the dark mountains. The very deep blues and greens on the mountains inspired my collage as well as the pastel pinks, blues and lavenders in the sky.
ARTIST'S STATEMENT – Laurie Kopec
I believe we were formed by the ultimate creator that gave us the desire to create. Sometimes my inspiration comes from painting outside in the first light of the morning. The art in the perfect beauty of the world around us is what drives me to paint. Plein air painting is my first love, but I also enjoy using sketches to create a finished painting in the studio.
Participating Artists
---