Join Members of the Ocala Art Group
for Open Studio time!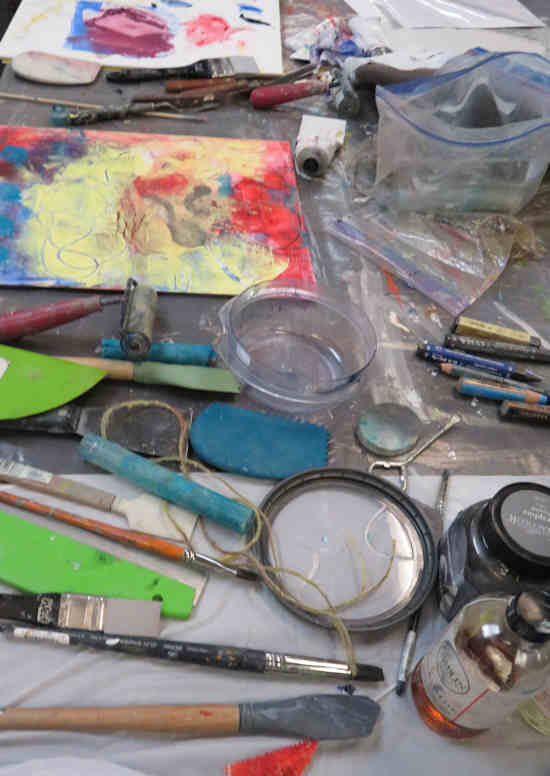 Details pending__ stay tuned!
Members who want to be inspired by painting in an unstructured art environment, sharing ideas, techniques, and friendly critiques to take us to the next level. We will learn from each other while forging new friendships.
Bring whatever you are working on, any medium!
Guests are welcome to come one time, but are expected to join OAG to continue coming to the Open Studio.